If you were not Psychologically prepared, dry spell can be a big deal to deal with.
Just because you do not have a lover, it does not mean that you can not have fun and still get pleasure.
Apparently, it is much easier if taking a break from sexual relations comes as a personal decision.
To those who have experienced it after a break-up or long-distance relationship, the sudden lack of intimacy can be such a terrible thing to deal with.
During a dry spell, some people are forced to settle for anything even if it would mean lowering their standards.
No matter how hard it seems, it is very possible to survive a dry spell. Some people have confessed to not getting laid for years.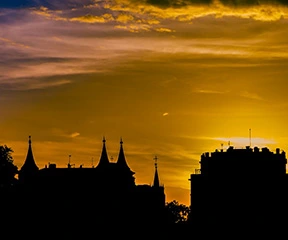 Here are some of the common things Kenyan women do
Masturbating– If you cannot get pleasure from someone else, at least you have the option for self-pleasure.
It might not be as good as sex but you can always make it exciting by trying out new things; like using sex toys which can help you discover more about what pleases you.
Flirting and making out with an ex- Lack of intimacy can make one feel lonely. To fight this off many ladies tend to call their exes for some company.
However, if your intention is to survive the dry spell, calling your ex might not be so wise. In most cases, ladies end up getting laid.
Having Phone Sex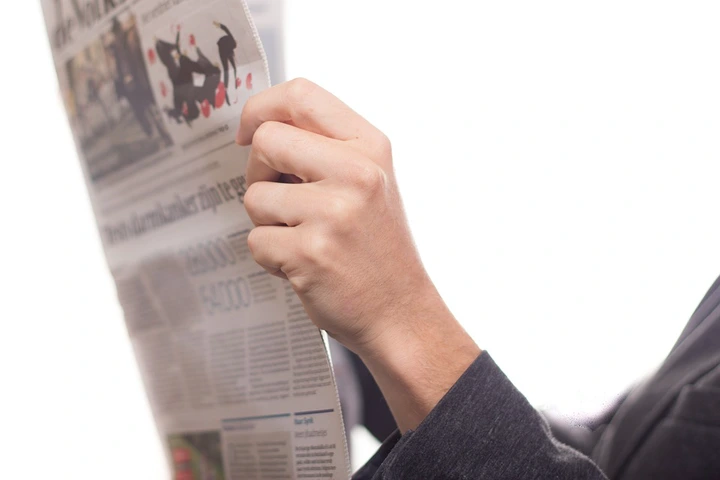 You can pull this off if you are in a long-distance relationship. If not, getting friends with benefits will help you avoid doing it with random guys online.
Phone sex is very common among Kenyan ladies. There is usually an exchange of nudes or sexy videos, therefore, it is important to know that you can trust your phone sex partner.
Getting spiritual- Kenyan ladies on dry spell can distract themselves by being spiritual. If you have never been religious, this might not work for you.
Direct their focus on other things- Some ladies prefer distracting themselves by resorting to activities that fuel your personal growth.